"Don't space out, please, mama. …Mama! You're spacing out!"
– My son.
"But I have seen the best of you and the worst of you, and I choose both."
– Sarah Kay and Phil Kaye, "An Origin Story" (via ugh)
1 tag
2 tags
Uhhh. So it's been six months.
Yeah.  I'm definitely playing catch up. Let's see.  Since I last posted anything of substance here, consistently, I made it through my most difficult term yet, we started a junior youth group, took a few road trips, ran a few loads of laundry, and didn't burn the house down.  I'm feeling pretty darn accomplished.   Fall term ended toward the latter half of December, and...
2 tags
2 tags
"Me: "It might be time to read books before bed." Jasper: ..."
4 tags
Give Me Fresh Air Inside
As a means of holding myself accountable, I'm attempting to articulate here the facets of my self that I am seeking to refine, to better.  When one is overwhelmed with the magnitude of the task, and the accompanying emotion of that, sometimes all that can be done is to write.  At least all I can do is write.  It is my meditation.  And therefore my prayer.  I've been stuck in a wash of...
2 tags
"But I have learned that you make your own happiness, that part of going for what..."
– Emily Giffin, Something Borrowed (via definitelydope)
4 tags
Adopt-a-Reader, a Teacher, a Library! →
"We're raising up readers and training teachers in the Dominican Republic. $19k will open our doors and fully fund the library and its programs for 1 year." My dear friends, Rebecca and Josh, are putting together an amazing endeavor in the Dominican Republic where they have recently settled with their two bright, hilarious kids.   They have 38 days to raise the remainder...
4 tags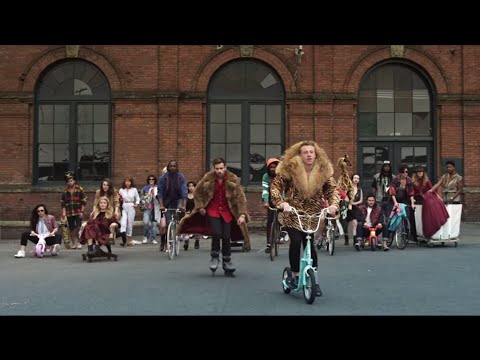 2 tags
Come on. You know this, Daaaaad.
Alex: Hey, Jasper where is mama this morning? Jasper: Can't tell you, Dada. I have food in my mouth. Can't talk with food in my mouth.
"You are my wonderful."
– Jasper
3 tags
Today's Bliss
The things making me really happy right now: 1) thinking of Jasper's shrieks (and I mean shrieks) of delight upon watching the snow fall this morning, 2) listening to Bollywood music while I study (Why didn't I think of this sooner!?), 3) the little two year old boy gleefully catapulting himself off the arm chair next to me, over and over again, 4) I'm done with two out of three...
Today's comfort and directive.
"Bring those who have been excluded into the circle of intimate friends. Make the despairing to be filled with hope…" (Baha'i Writings)
2 tags
My thoughts, in someone else's words.
"The social dislocation of children in our time is a sure mark of a society in decline; this condition is not, however, confined to any race, class, nation or economic condition—it cuts across them all. It grieves our hearts to realize that in so many parts of the world children are employed as soldiers, exploited as labourers, sold into virtual slavery, forced into prostitution, made...
3 tags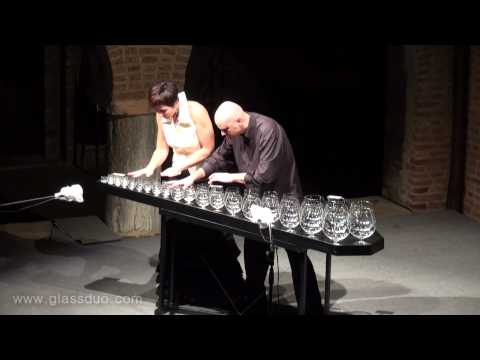 2 tags
"I nibbled on Jaspers foot. Jasper: "No, put it back!" I..."
5 tags
Loving Kindness: How do we respond to tragedies...
Yesterday a young man, a man of only 22 years, opened fire in a mall where some of my friends and family shop.  One of the two deceased was a friend's coworker.  Yesterday, I didn't know anyone involved directly.  Today I do.  And I was surprised at how much MORE I felt this tragedy once I did.  That is a tragedy in and of itself.   This friend who's coworker died teaches a...
1 tag
1 tag
Gratitude in the Thick of It
Our day to day existence this season has been so full, and hurried.  Piles of work to do, and only 24 hours in the day.  Much of it is joyful work, but nonetheless even joyful work has a deadline. This morning as I'm sitting down to attend to my days' particular pile, I find myself taking in and releasing big, deep breaths.  "What do I have to get done today?" This...
4 tags
Thanksgiving
This month I watched everyone's status updates about all that they were thankful fo reach day.  I could related to most of what people said - thankful for time with family, for kindness, for the opportunity to grow, for beauty, adventure, and comforts. All those things were on my mind as well, but it felt redundant to add that to the digital banter!  :)  Others seemed to have the...
5 tags
I've Got Talent
I was just sitting here, working on a quiz for my sustainability class, when I got distracted thinking about a very moving meeting I had with a dear friend recently.  It was during our discussion, and in some follow up correspondence, that I began thinking further on the topic of one's talents, and the related ideas of "bragging," and how one shows humility. Questions about what...
2 tags
2 tags
When your grandmother is Scandinavian
When your grandmother is Scandinavian, you get to wear fuzzy Viking hats.   Then, you run around the whole house giggling and yelling, "I'm a viking!"   Finally, you stop for a sip of water.
3 tags
Cinnamon Maple Acorn Squash and Apple Kale Salad
Well, fall is officially here in Portland, Oregon.  And with it has arrived my desire for squash, potatoes, (more) greens, and, yes, pumpkin pie.  While we didn't get around to the pie, here's a meal we threw together the other night.  The acorn squash was made from a combination of various online recipes adapted to suit our tastes that night, and the salad was straight out of our own...
1 tag
Get It Right, Dad.
Jasper: "I'm going to bring mama's phone." Alex: "Don't bite mama's phone, Jasper." Jasper: "No, 'I'm going to bring mama's phone,' I said."
1 tag
2 tags
3 tags
Where are youuuu?!
I just got a call from Alex.  When I picked up all I really heard was some rustling and words between him and Jasper.  Finally I heard Alex say, "Mama's there, Jasper."   Jasper said, "Mama, I got the phone, and I said, 'Mama, where are youuu?'" And then he proceeded to parrot back to me what Alex was asking him to say to me about their plans.   I...
4 tags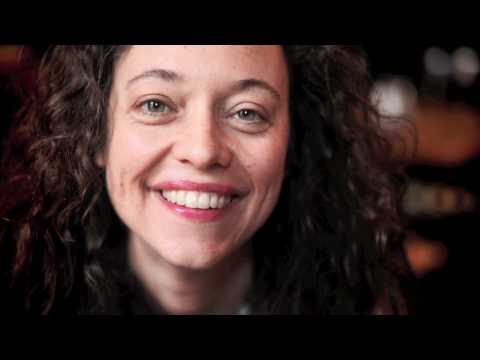 2 tags
4 tags
1 tag
Jasper's a working man.
Jasper: "I worked." Me: "Oh? Where did you work?" Jasper: "I worked in the office." Me: "Wow! What kind of work did you do there?" Jasper: (he stops, looks to the side, thinking, then breaks into dance) Me: (laughing) "That's so great that your work is to dance!" Jasper: "And then the squirrel hit Jasper in the...
2 tags
3 tags
Three Greatest
One of my greatest fears: that I will fail to appreciate what I have right in front of me, at any given moment, before it's gone. One of my greatest joys: witnessing the nobility - thoughtfulness, honesty, gratitude - of a person in the everyday. Especially when in service to others. One of my greatest loves: creating or contributing to beauty, be it in a home, a conversation, a...
1 tag
These guys are one of my new favorite bands. Oh my...
"And remember, also," added the Princess of Sweet Rhyme, "that many places you..."
– The Phantom Tollbooth
2 tags
6 tags
The Swifts
Have you ever seen thousands (and thousands) of birds trying to jam themselves into a single chimney just to catch some z's?   According to the local Audubon website: Thousands of Vaux's Swifts gather in the city as they prepare to migrate to Central America and Venezuela. Migrating swifts often use chimneys as roosts (places to sleep), and they are likely to return to the same roost...
3 tags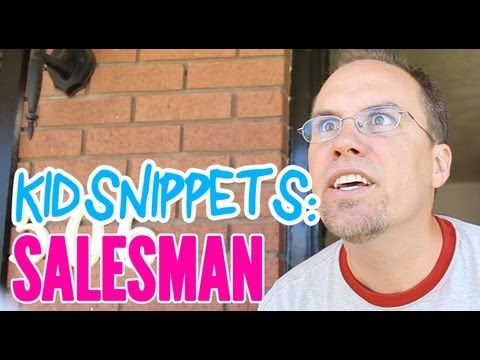 4 tags
1 tag
7 tags
Two Months Later
…and I finally have time to post anything more than someone else's videos!   The last two months have been chalk full of my little north-facing office, ignoring the beautiful (at last!) weather outside  as I draw more and more lines to try and form a believable three-dimensional interior space out of paper and graphite.  One of my classes, spatial design, pushed us beyond assumptions...